About
Nesma is a privately owned company with a robust business portfolio across multiple sectors in Saudi Arabia and a presence in the UAE and Egypt.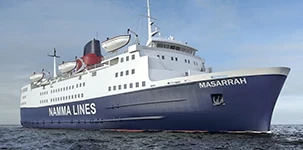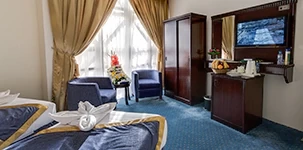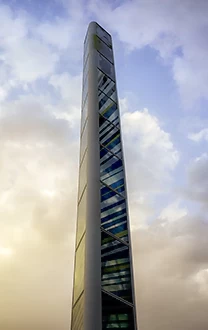 These sectors include construction; power and electrical; oil and gas; real estate and property management; hospitality and tourism; operation and maintenance; port, marine and shipping services; aviation and logistics; and telecommunication and IT.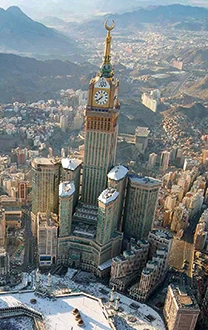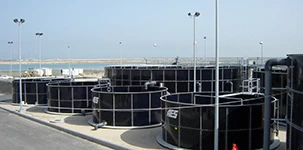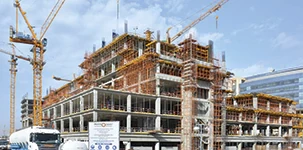 Since our establishment in 1979 by His Excellency Saleh Ali Al-Turki, we've been a major player in the development and diversification of the Saudi economy and in the promotion of responsible business practices. And today we are guided by Vision 2030. Our values of excellence, innovation, diversity, respect, and impact, steer us and we're committed to being your partner and employer of choice.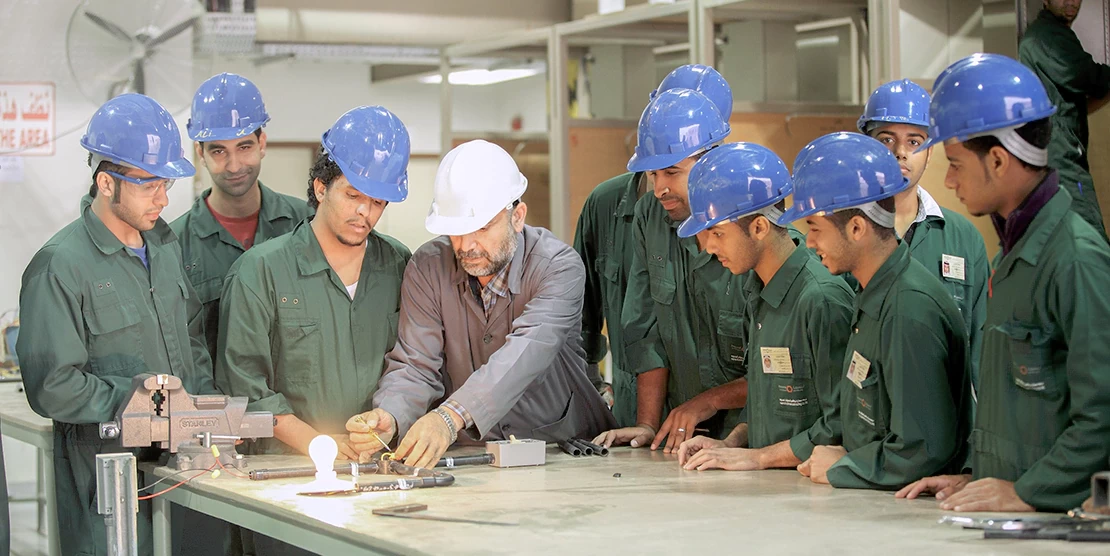 Our talented and diverse workforce defines us, and we give nationals ample opportunities to have fulfilling careers by funding employability and job creation programs for communities across Saudi Arabia.
Nesma stands out in our scope, diversification, agility, track record developing successful businesses, and adeptness at identifying and entering new sectors with great potential. We build meaningful partnerships and have the business acumen, financial strength, and capabilities to realize ambitious projects. Integrity and stability are at our core because of sound management, compliance that includes internal audit and risk management, and an experienced leadership team.